We strive to completely understand our clients so that we can exceed their expectations
Homebuilding
It's more than a project for us – it's about making your dream a reality. We help guide you through the process of homebuilding. All your pieces to build your home, come together easily with us.
Financing
There are many elements that makeup crafting your home and you need to ensure it's all funded properly. Even more, that you have the payments you can afford and we will help find that combination.
Remodels
After time, we all know new things come along or your style adapts. We use our same effective processes for home building with remodeling. Combine the intrinsic value of the home you love with the updates you want.
Design/Architecture
We believe it matters what's on the inside and outside of the walls. Working with our architects allows you the flexibility to get involved but rely on our expert advice and consultation in building your home.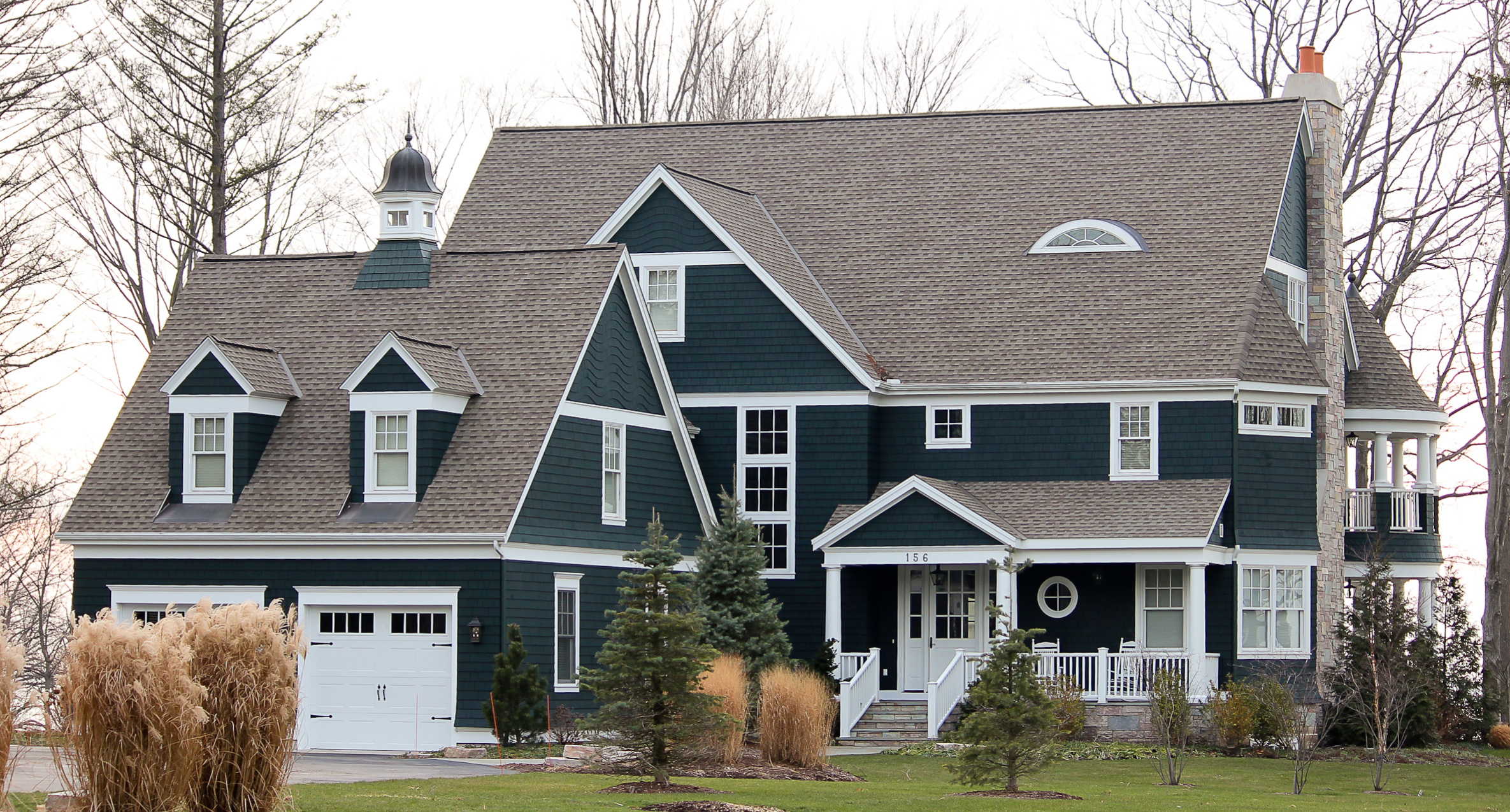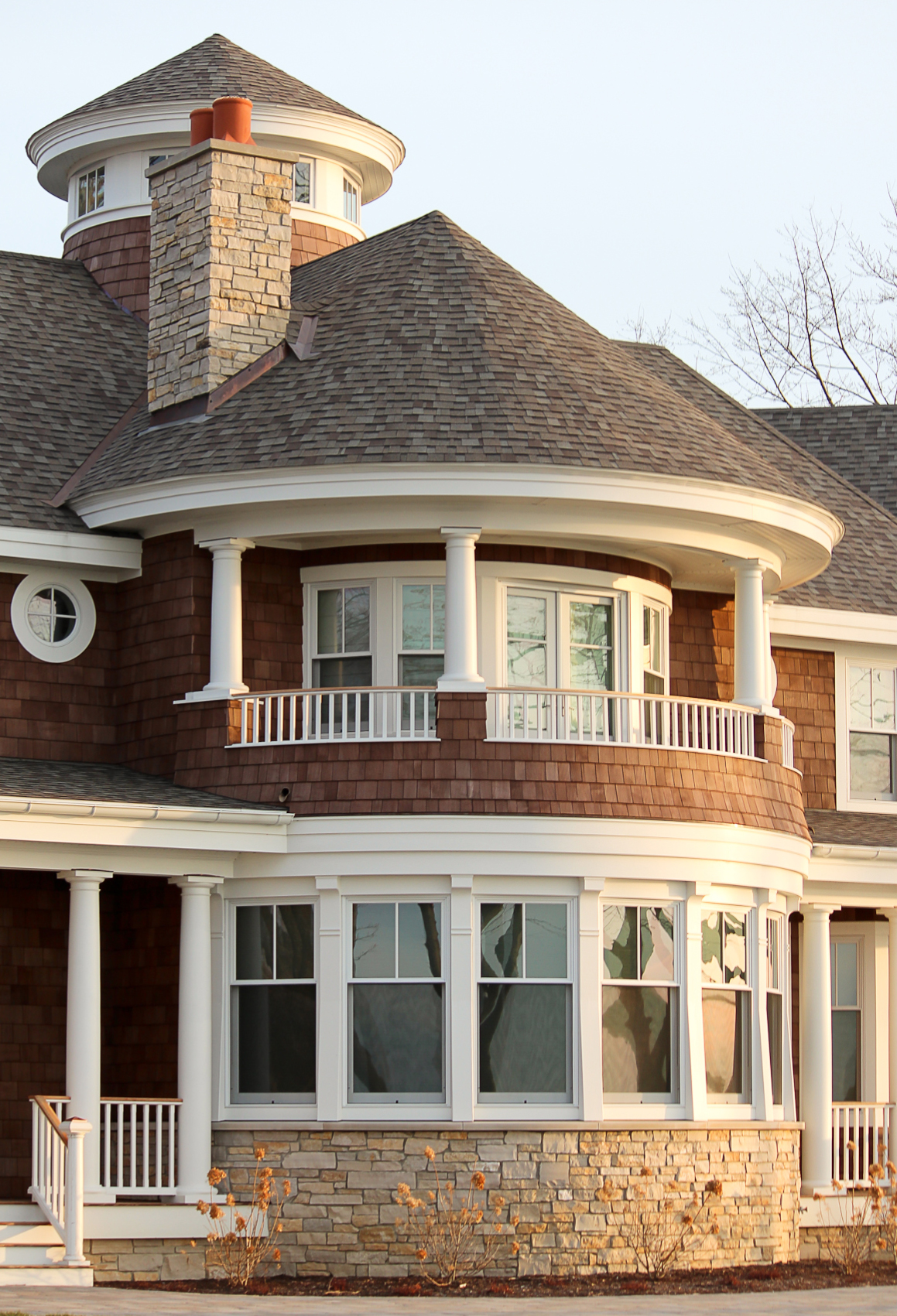 Pictures say more than words